A Lewis Tree Services
Working within the Tree Surgery profession for the past twelve years has led to a genuine love and passion for the work we do. It was from this that 'A Lewis Tree Services' was born with the ethos to provide the highest levels of skilled work, with particular focus on providing a personalised service for each and every customer. We are a small family run business allowing our customers to expect an honest, friendly, reliable, skilled and fully insured service.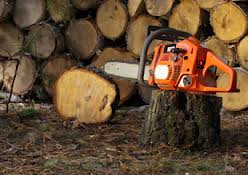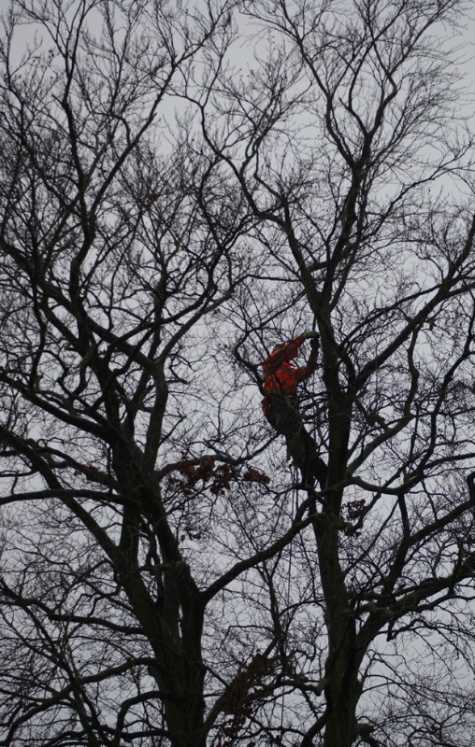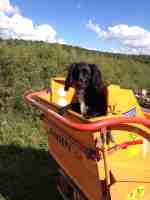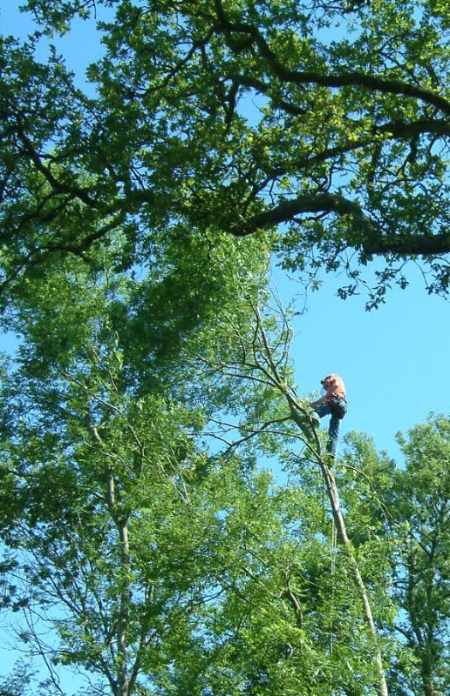 A Complete Service
We are dedicated Tree Surgeons providing an expert service in the preservation and maintenance
of trees and hedges in Bath and the surrounding areas.
Please look at our services offered page to see what we can do for you.
A Lewis Tree Services are a fully insured professional tree care service provider. Having
worked for the last 12 years in Bath and the surrounding areas we have developed a vast
knowledge base and extensive skills. We recognise the importance of customer satisfaction and
strive to provide a responsive, reliable, efficient and tidy service that delivers the best quality
whilst providing value to our customers.
The vast majority of our work comes via word of mouth and there is
no better testament to the quality of our work and standards than
a referral from a happy customer.
Numerous Testimonials Available On Request
If your looking for a Tree Surgeon in Bath / Somerset call us today.
07933 339 965 / 01761 413 361